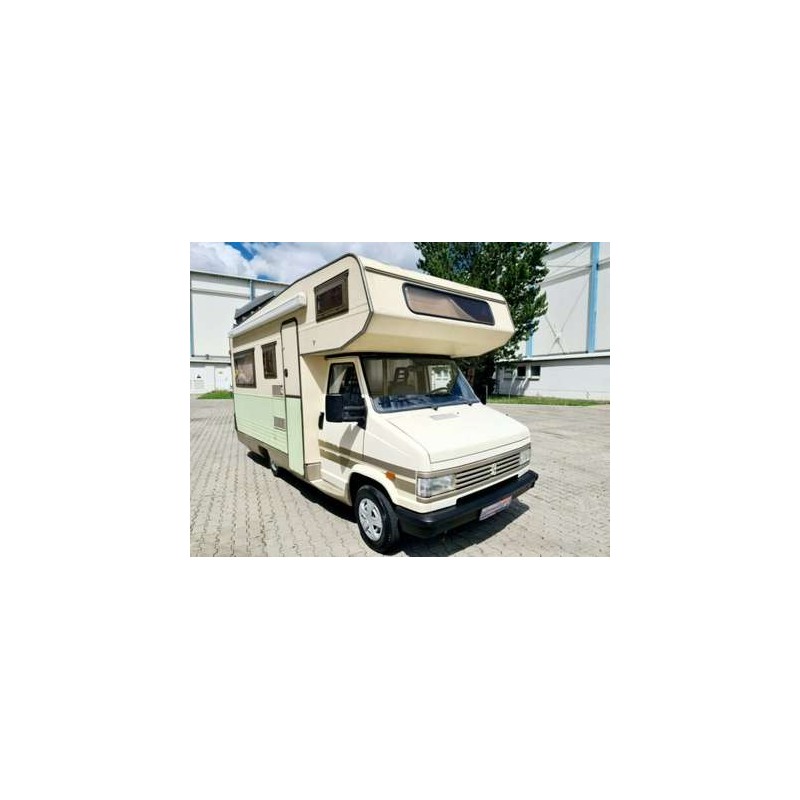  
Electric power steering Peugeot J5
Electric power steering kit for Peugeot J5
This electric steering kit has been specially designed for the Peugeot J5, it takes a complete column assisted by electric assistance. No welding or cutting of the original column is necessary, we provide you with a new column ready to install on your J5.
This allows you to keep your original column for a possible flashback. This steering is supplied with a potentiometer to adjust the hardness of your steering according to your driving.
It is also equipped with a safety that allows you to drive in case of electrical failure (you find a classic non-assisted steering).

The assembly is simple and fun, it requires about 4 to 6 hours of MO.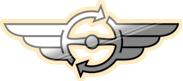 EZ electric power steering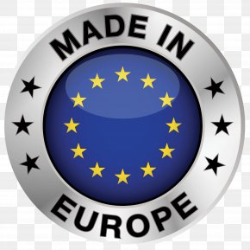 Made in Europe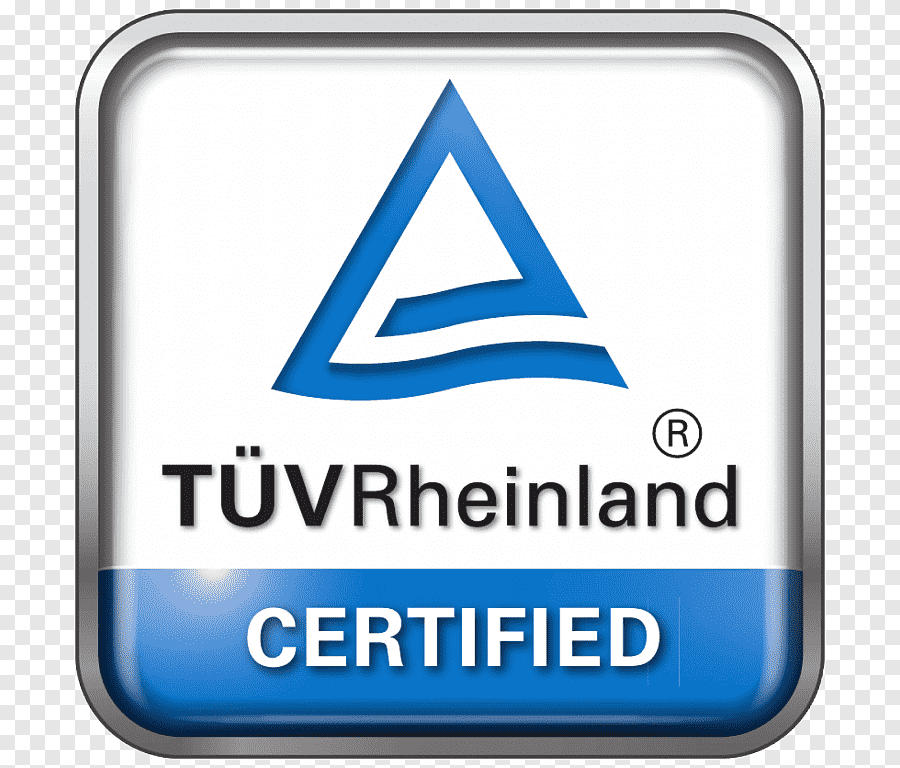 TÜV certified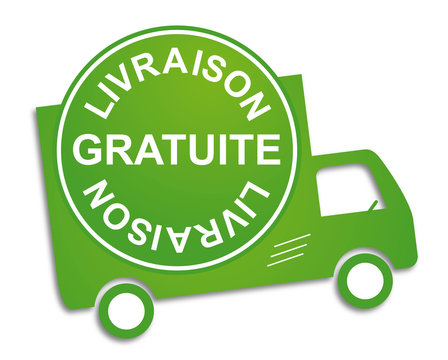 Delivery 5 to 10 days if stock / 5 to 7 weeks if out of stock
Here are the advantages of electric power steering for Peugeot j5
- This electric power steering is supplied complete with potentiometer (allows you to adjust the intensity of the assistance)
- No welding or cutting of the steering bars or column
- The assembly is simple and the electrical connection too.
- No oil leaks and no noise.
- It is advisable to check the ball joints, the steering box and the flector or gimbal before assembly in order to have no worries afterwards
- The column with assistance connects the flector or gimbal (steering box, engine compartment or apron to the steering wheel)
- All accessories (neiman, commodo, horn) are reassembled instead on the new column
- Assembly specially designed for the j5
- Flexible, precise and safe steering
- Europe and TUV approved
- 2 year warranty
Thanks to the electric power steering For Peugeot J5 find the pleasure of driving your van or camper.