Renault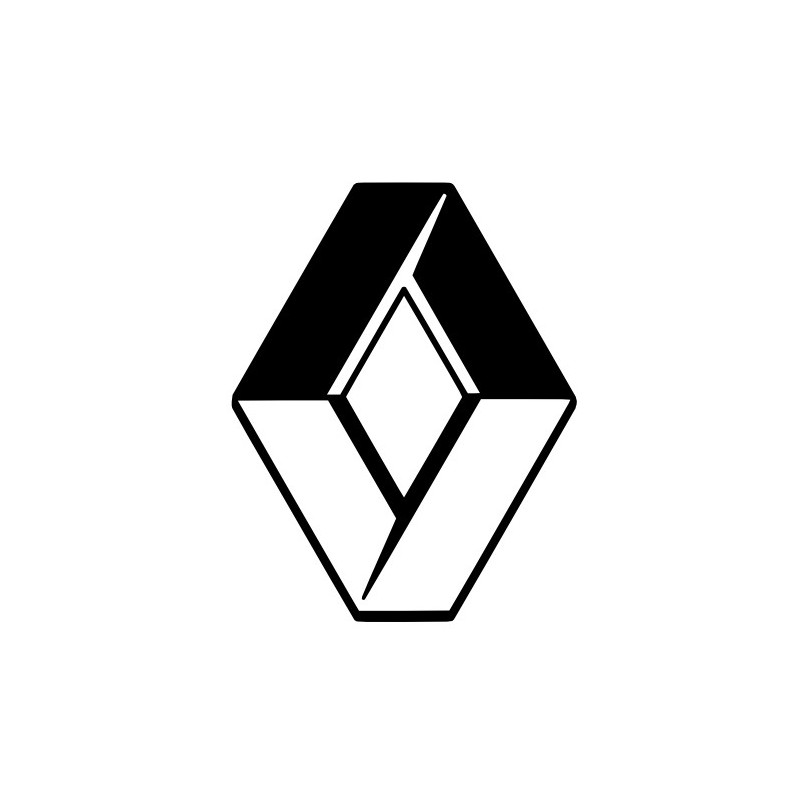 Our electric power steering kits are specially designed for your Renault and Alpine , in 90% of cases we provide a new complete and ready to install column to replace your original column.

No welding or cutting of the column is required, you just need to replace the existing column with the electrically assisted model.

For the remaining 10% of the models we recover your original column to modify it directly in our manufacturing workshops and we send it back ready to install.

A large number of electric steering for Renault collection are available and if you do not find your model do not hesitate to contact us for custom manufacturing.

Do not hesitate any longer and find the pleasure of driving your classic car thanks to our electric power steering kits specially designed for your Renault and Alpine