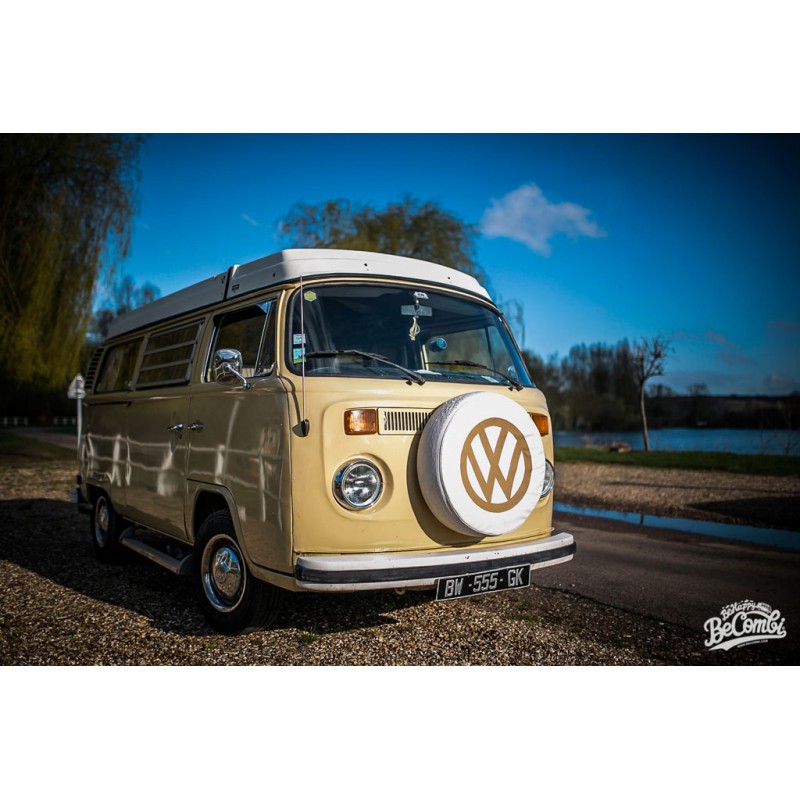  
Volkswagen T2 electric power steering
Electric power steering kit for VW combi T2
Despite a large steering wheel, the engine at the rear and narrow tires, the Volkswagen T2 still have a very heavy steering.
That's why electric power steering for the VW T2 was developed.
No more heavy steering wheel and difficult maneuvers. Find the pleasure of driving your T2 thanks to a power steering fully adapted to this superb vehicle.
• Cutting and welding of the original column required on this model
• Supplied complete with assembly manual
• Assembly instructions available in "ATTACHED DOCUMENT"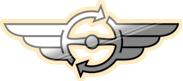 EZ electric power steering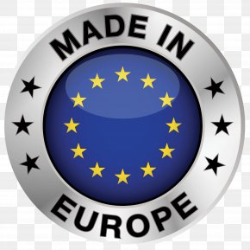 Made in Europe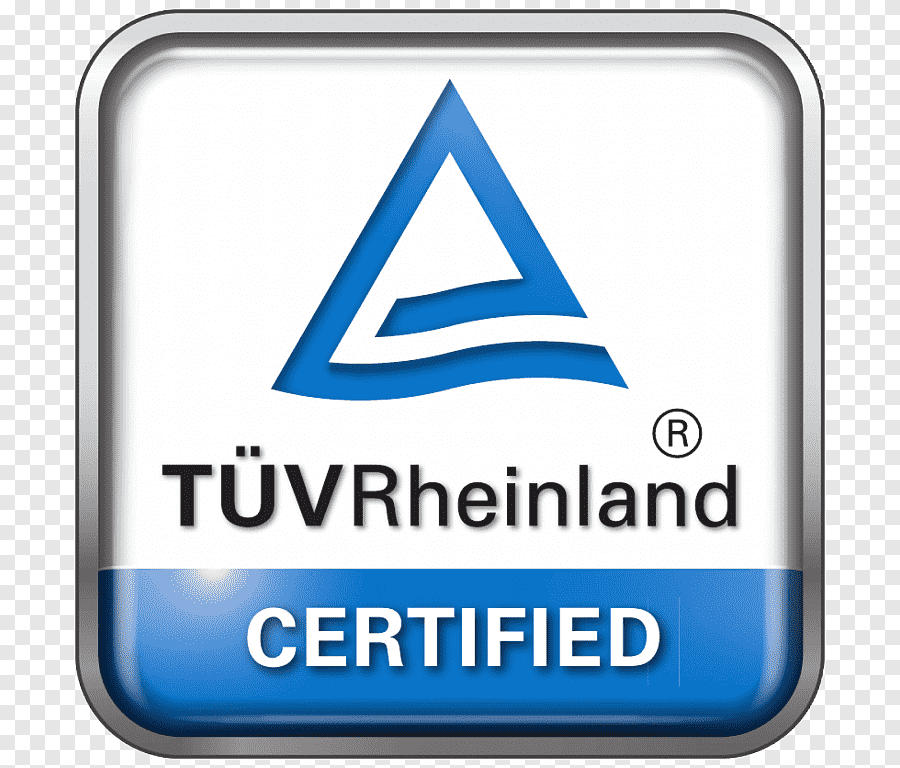 TÜV certified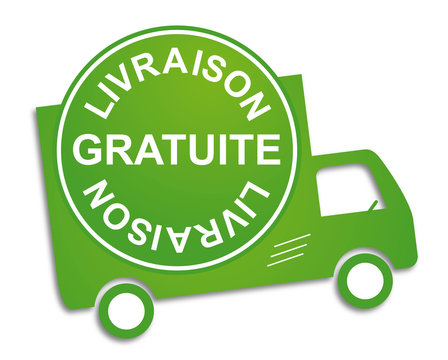 Delivery 5 to 10 days if stock / 5 to 7 weeks if out of stock