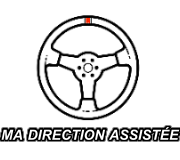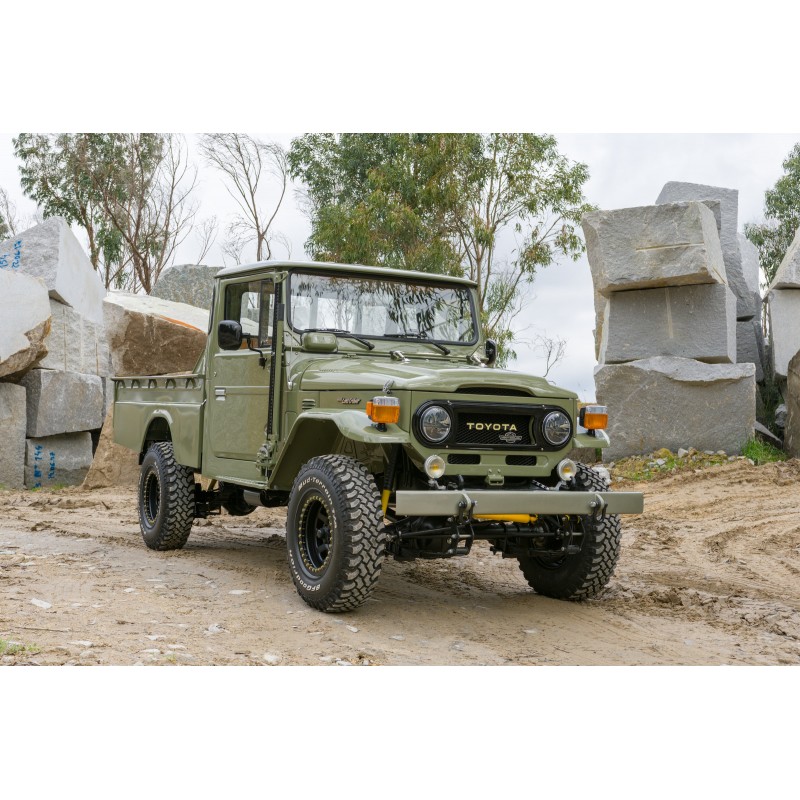  
Electric power steering Toyota HJ45
Electric power steering for Toyota HJ45
This steering allows you to switch from conventional steering to power steering without changes to the running gear.
Electric power steering adapts to all 4 series on the market.

Mounting this electric steering for bj keeps the original case and steering rods of your Series 4 without any welding or cutting. It is interposed between the case and the steering wheel just like the original steering column.
• Assembly instructions provided
• Adaptable to 12V or 24V vehicle. Optional 24/12V converter
• Assembly time: 4 to 5 hours.
• 2 types of possible assemblies: 3 screws on apron or 4 screws on apron (see photos)
• Cup apron and neiman not provided (the origin remains in place)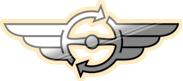 EZ electric power steering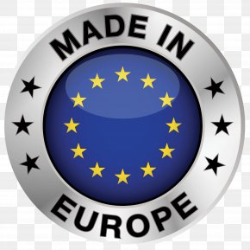 Made in Europe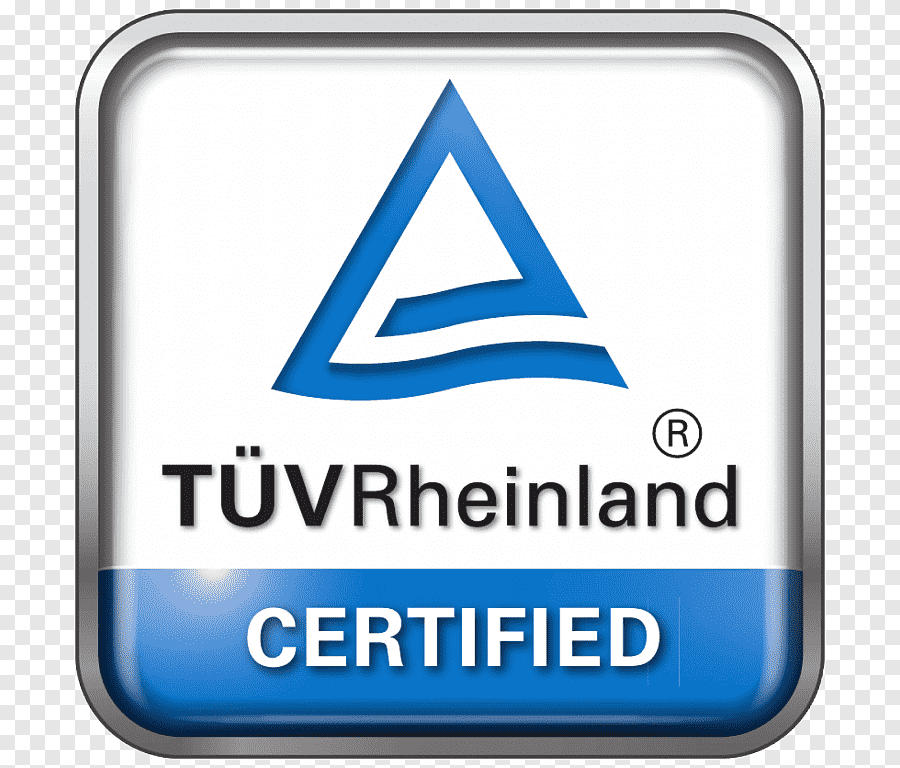 TÜV certified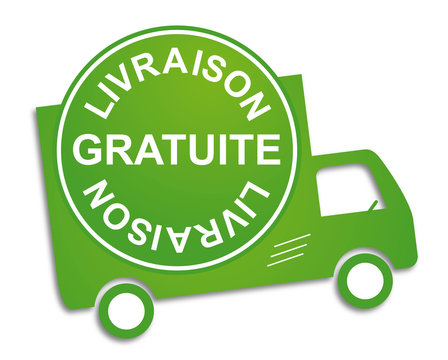 Delivery 5 to 10 days if stock / 5 to 7 weeks if out of stock
The Toyota land cruiser series 4 (BJ, HJ, FJ) are the most efficient 4x4 on the market, it is for this reason that they are the only 4x4s on the world market to have been sold on each continent and in each country unlike its rivals who have seen the door closed in the face in a large number of countries. These 4x4s are the ultimate weapon in crossing and working vehicle, but despite all these advantages the Toyota 4 series has been released for several years without power steering, it is only on these last 3 years of production that the Toyota bj and been equipped with hydraulic power steering for the delight of these latest buyers.

But this does not help the problem of the first versions which remains without power steering and which remains mine of nothing very difficult to maneuver given the weight of the vehicle, several possibilities have been adopted by some users of the Toyota bj to have a steering with assistance.

- Mounting a direction of BJ42 46 or 45 (not found today)
- Installation of a steering of BJ series 7 or Lj (prohibited because cuts and welding necessary for the adaptation of the system).
- Installation of a steering with hydraulic cylinder (agricultural system)
And the last solution
- Installation of electric power steering for Toyota bj/hj/fj(Approved and TUV certified)

Here are the advantages of electric power steering for HJ
- This electric power steering is supplied complete with potentiometer (allows to adjust the intensity of the assistance)
- No welds or cuts of the steering rods or column is required.
- The assembly is simple and the electrical connection too. It is advisable to check the ball joints, the steering box and the flector before assembly so as not to have any worries afterwards.
- The column with assistance this connects the flector (steering box engine compartment to the steering wheel).
- All the accessories (neiman, commodo, horn) this go up instead is place on the new column.
- Editing without DIY
- Homologated Europe and TUV
- 2-year warranty
For disassembly and assembly it will take about 4 to 5 hours.