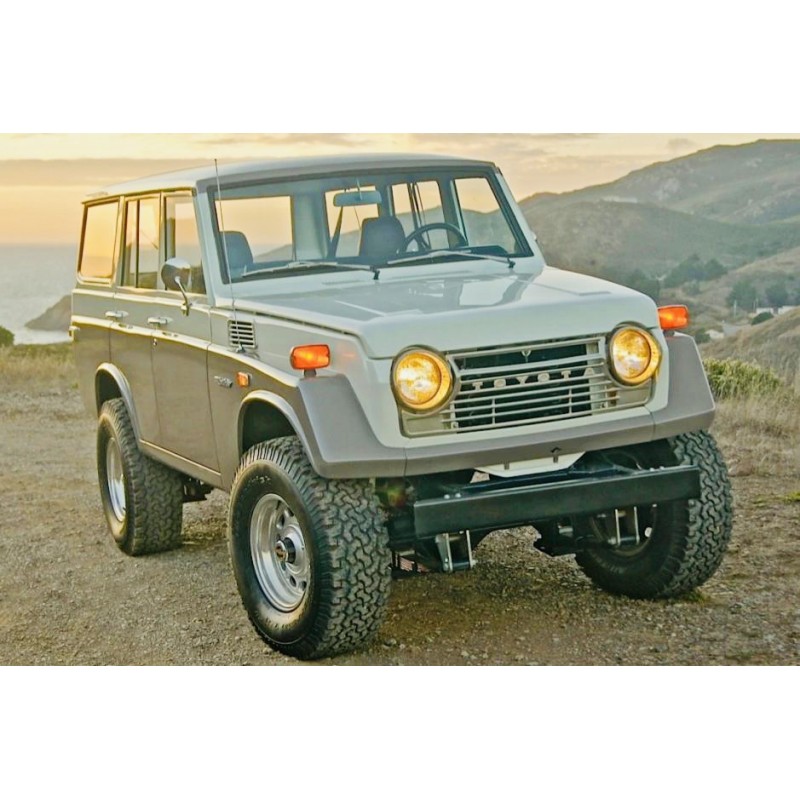  
Electric power steering Toyota FJ55
Electric power steering kit for Toyota FJ55
This steering allows you to switch from conventional steering to power steering without changes to the running gear.
The electric power steering fits on all FJ55s on the market.
The mounting of this electric steering for fj55 allows you to keep the original case and steering bars of your 5 Series without any welds or cuts.
It is interposed between the box and the steering wheel just like the original steering column.

• Assembly instructions provided
• Assembly time: 4 to 5 hours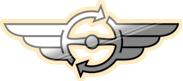 EZ electric power steering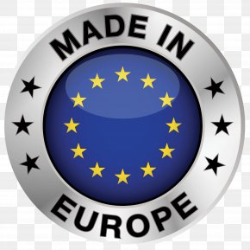 Made in Europe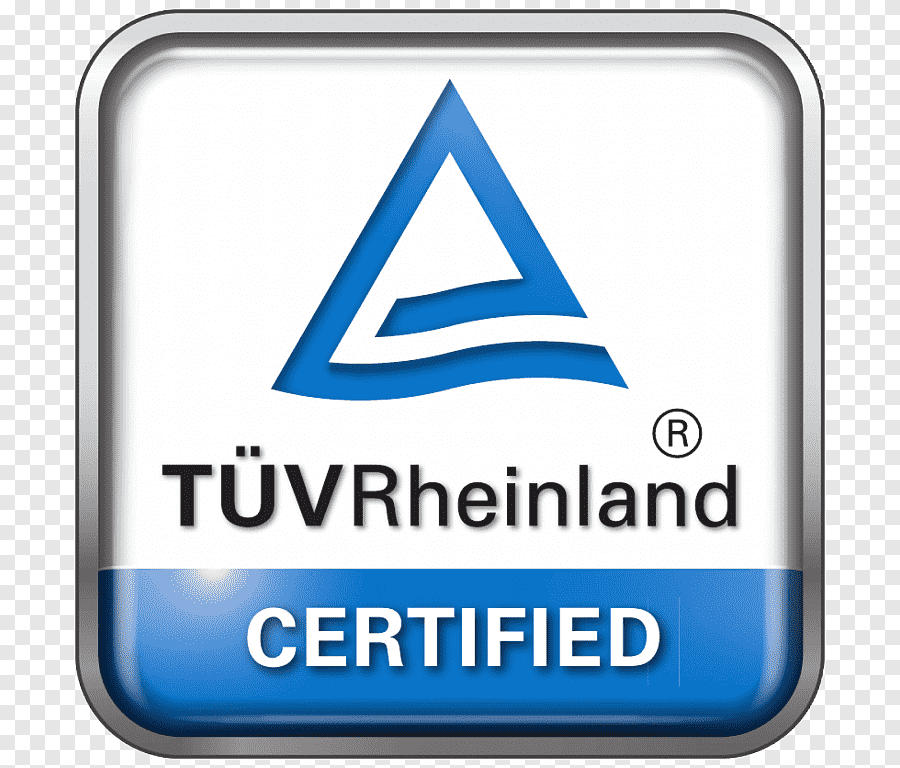 TÜV certified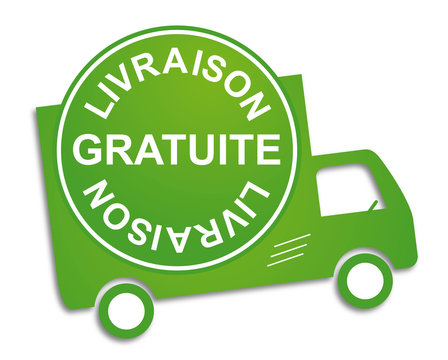 Delivery 5 to 10 days if stock / 5 to 7 weeks if out of stock
Here are the advantages of electric power steering for FJ
- This electric power steering is supplied complete with potentiometer (allows to adjust the intensity of the assistance)
- No welding or cutting of the steering bars or column
- The assembly is simple and the electrical connection too. It is advisable to check the ball joints, the steering box and the flector before assembly so as not to have any problems afterwards
- The column with assistance connects to the flector (steering box, engine compartment on the steering wheel)
- All accessories (neiman, commodo, horn) are mounted instead on the new column
- DIY-free assembly
- Approved Europe and TUV
- 2-year warranty

For dismantling and assembly it will take about 4 to 5 hours.