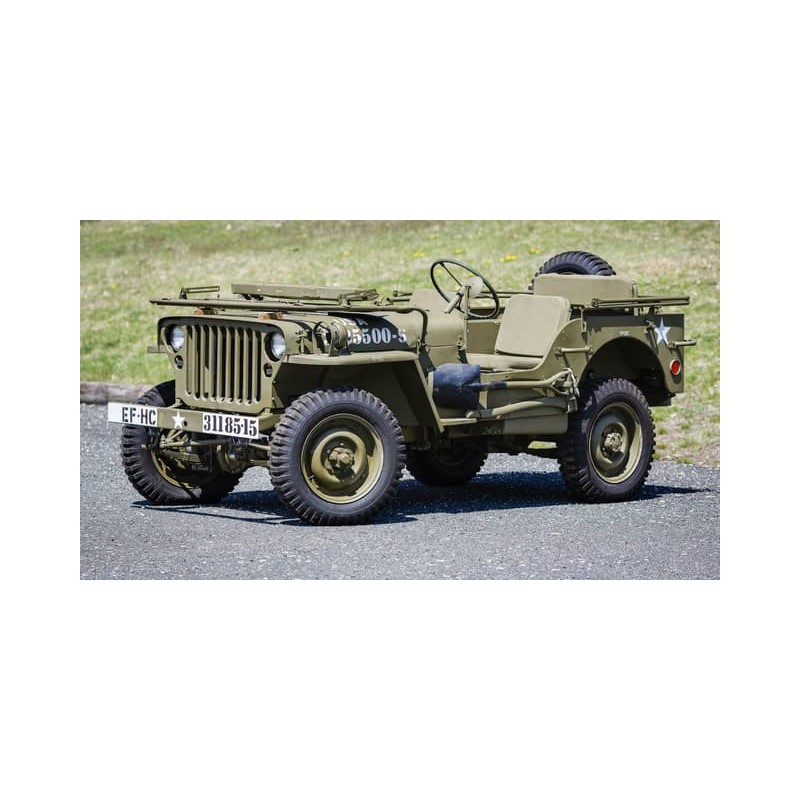  
Electric power steering Jeep Willys
Electric power steering kit for the iconic Jeep willys .
This kit was developed to meet the characteristics of the Jeep Willys .

For the adaptation of this kit we need to receive the column of the complete jeep in order to adapt it in our manufacturing plant.
The ideal is even to do like a large number of our customers by sending us a column other than the column mounted on the vehicle in order to have the possibility to put your Jeep back at the origin.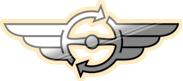 EZ electric power steering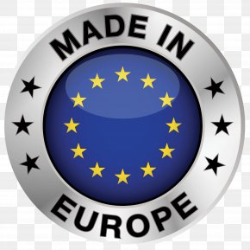 Made in Europe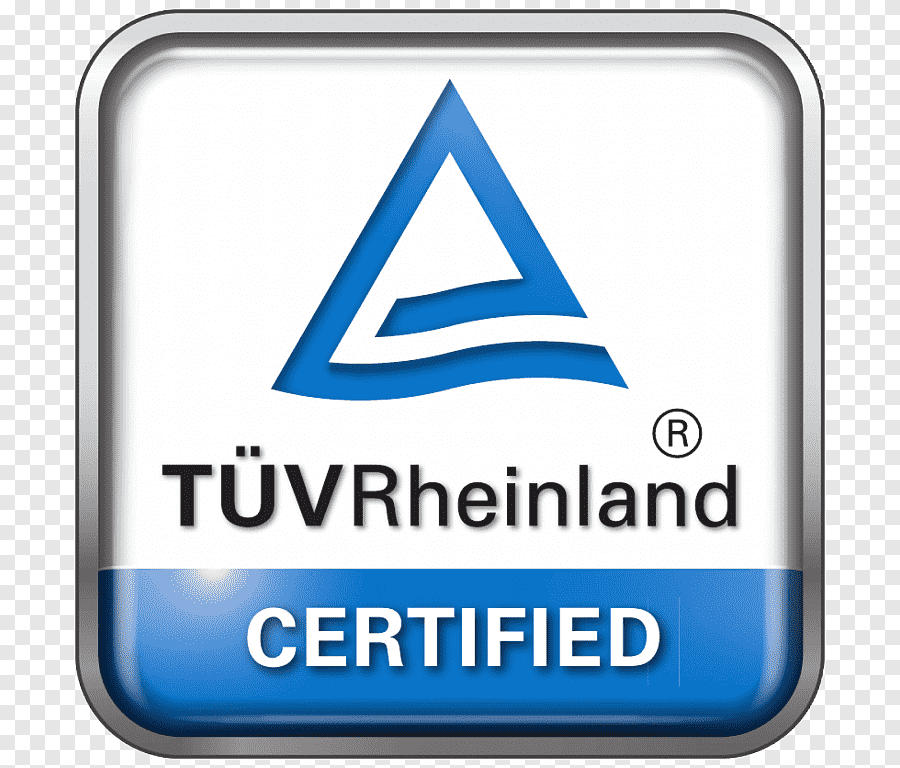 TÜV certified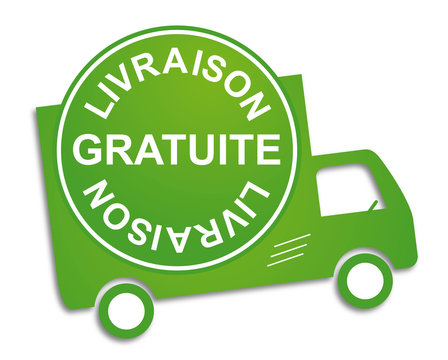 Delivery 5 to 10 days if stock / 5 to 7 weeks if out of stock