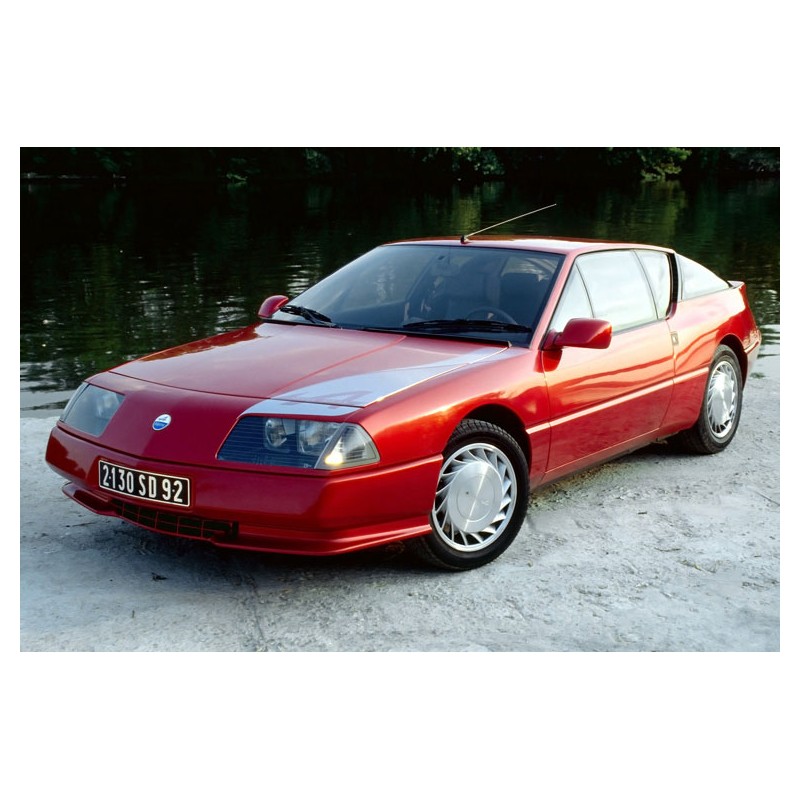  
Electric power steering Renault Alpine GTA V6
Electric power steering kit for Alpine GTA V6

This electric steering kit has been specially designed for the Renault Alpine GTA V6.
For this template we need the original column for editing.
If you wish, you can provide us with a second-hand column identical to yours.
It is also equipped with a safety that allows you to drive in case of electrical failure (you find a classic non-assisted steering).

The assembly remains simple and fun for a mechanic or good auto handyman, it requires about 6 to 8 hours of MO.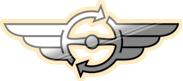 EZ electric power steering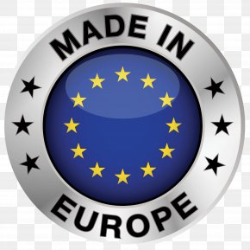 Made in Europe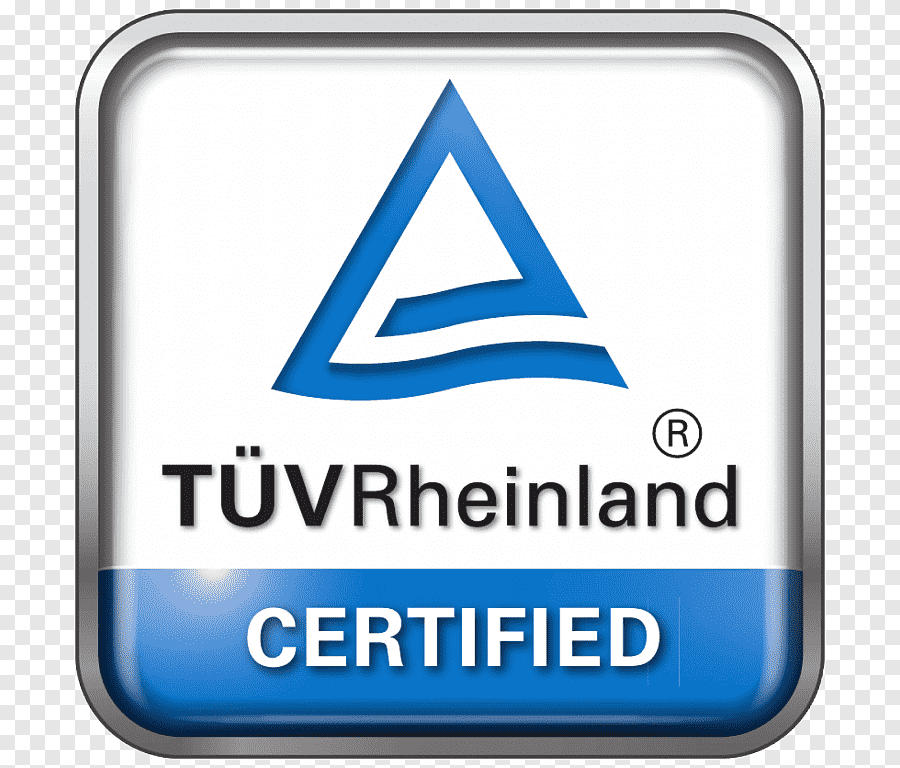 TÜV certified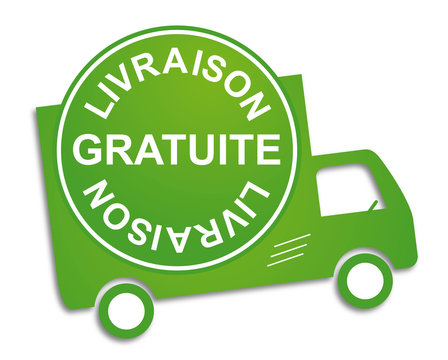 Delivery 5 to 10 days if stock / 5 to 7 weeks if out of stock