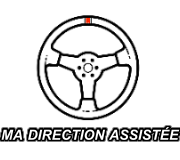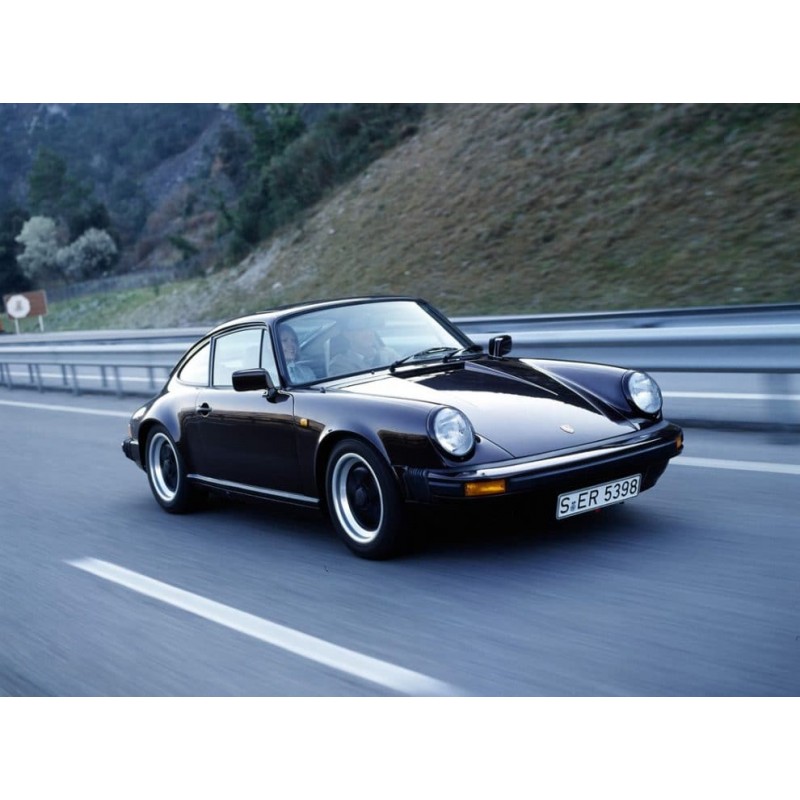  
Electric power steering Porsche 911
Porsche 911 Electric Power Steering Kit
The Electric Power Steering kit for Porsche 911 is completely hidden under the small hatch in the luggage compartment, in the same place where we can mount an additional heater.
Our Porsche 911 power steering kit has been specially designed for this vehicle, i.e. no modifications to the original column are necessary (no welding, no cuts).

The complete kit weighs less than 5 kg and is placed exactly above the front axle.
It has a speed sensor that takes up on the meter that allows it to soften or harden the assistance force according to your speed.
So you keep the sporty behavior of your 911 at high speed and you find a smooth 911 at low speed and for your maneuvers.

- Assembly specially designed for the Porsche 911
- Precise and secure steering
- Europe and TUV approved
- 2 year warranty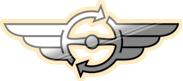 EZ electric power steering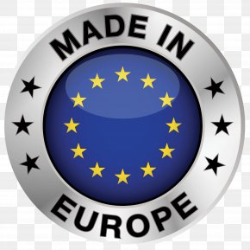 Made in Europe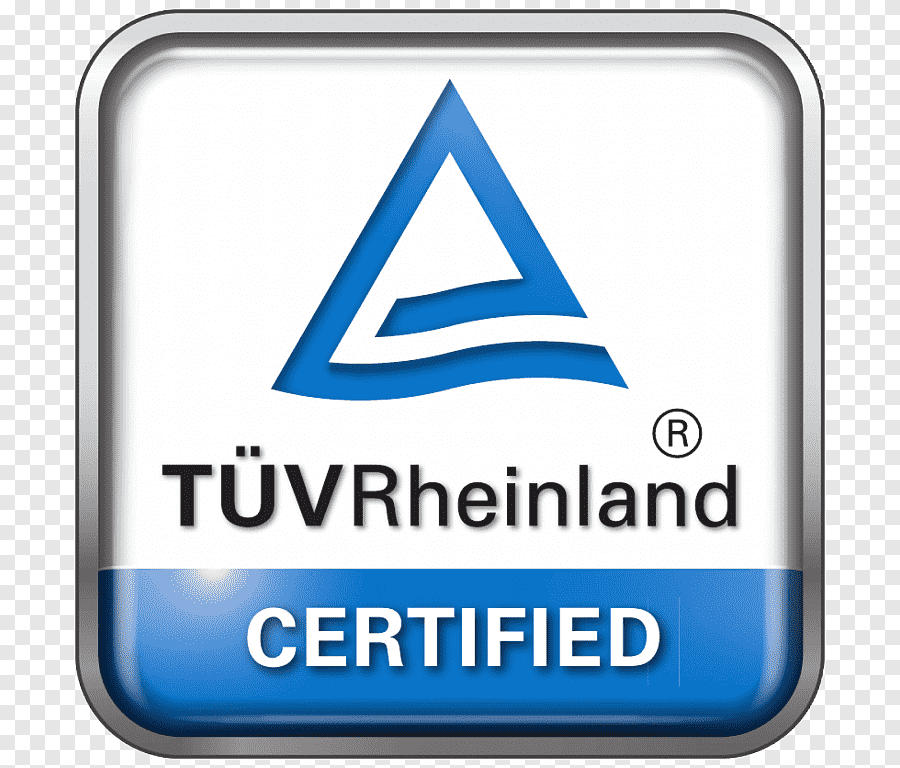 TÜV certified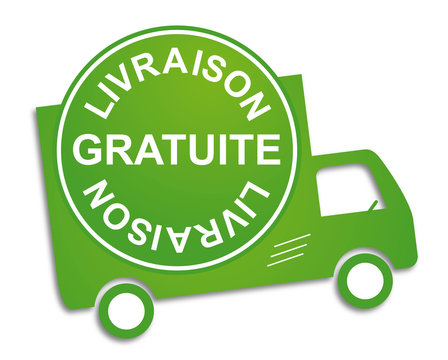 Delivery 5 to 10 days if stock / 5 to 7 weeks if out of stock
The Porsche 911 is a premium sports car from the German car manufacturer Porsche.
The first generation was marketed in 1964, entirely designed by the Stuttgart company.
At the time Porsche did not assist their directions, this happened about ten years later.
This is why some enthusiasts have decided to develop electric power steering kits that adapt perfectly to our sublime Porsche 911 which makes it possible to overcome this heavy and unpleasant steering in maneuvers our power steering kits allow you to find a precise flexible steering with a feeling of safety.

Sixty years later, this emblematic model of the brand has retained its overall aesthetic.
The architecture of the engine remains unchanged with its superb flat six in rear overhang.
Currently we are in the eighth generation of 911 and they all benefit from the most advanced technology in terms of steering assistance, braking etc etc.

Older models are among the most popular sports cars with collectors such as the 911 model 901 as well as the 911 model G or the 964.