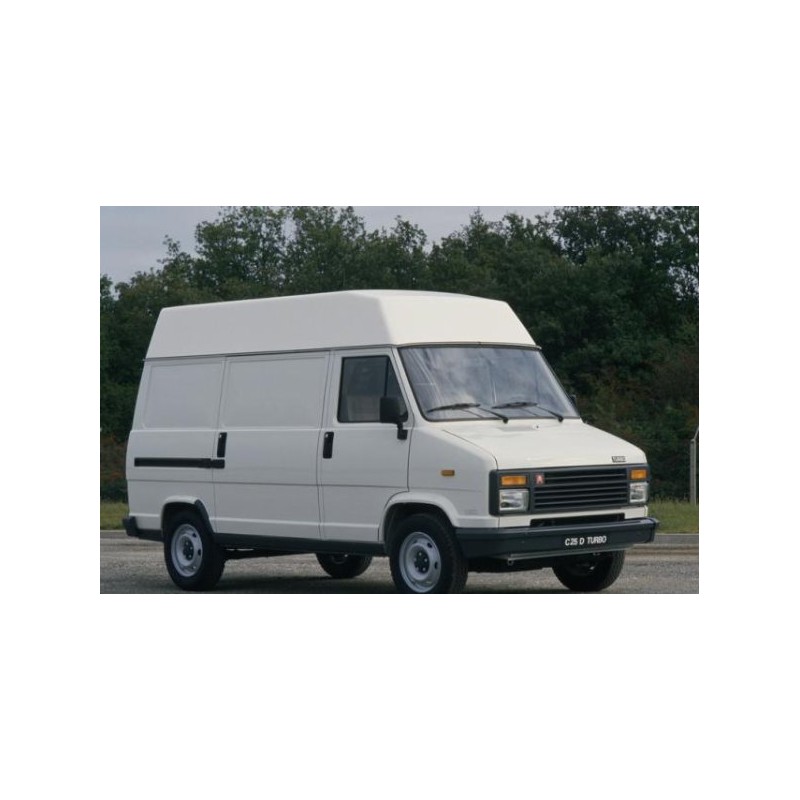  
Electric power steering Citroën C25
Electric power steering kit adaptable for Citroën C25 .
This electric power steering kit is ready to install, it does not require any cuts or welds of the original column.

It allows you to switch your heavy mechanical steering to a new generation power steering adjustable thanks to a potentiometer.

This kit has been developed especially for the Citroën C25 all models.

Easy assembly in 4 to 6 hours.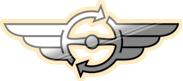 EZ electric power steering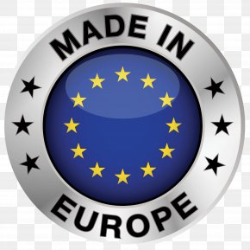 Made in Europe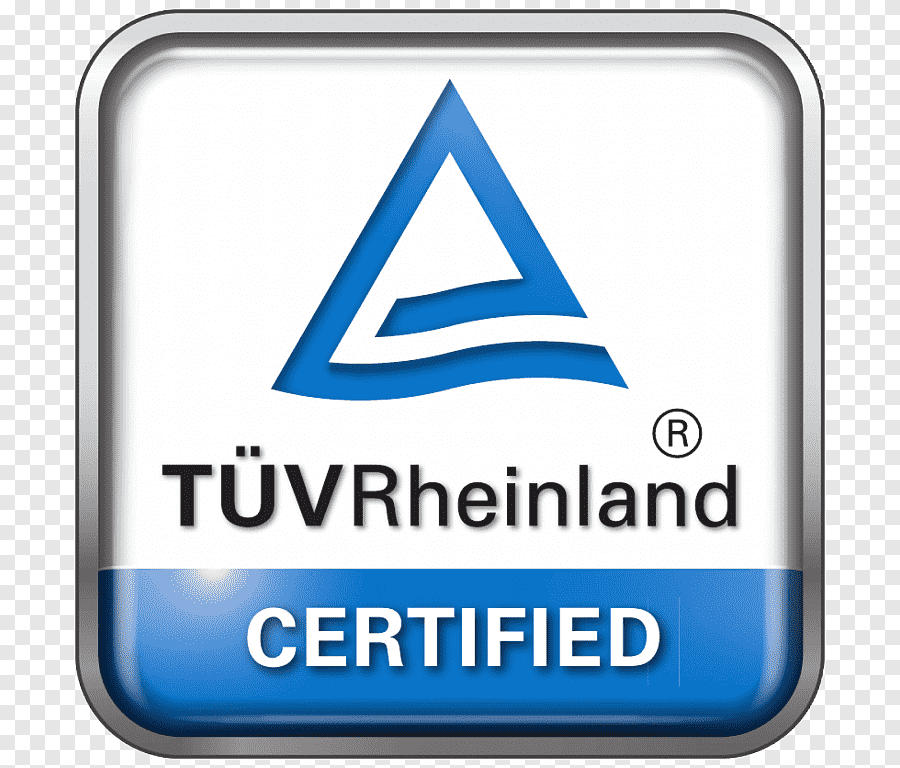 TÜV certified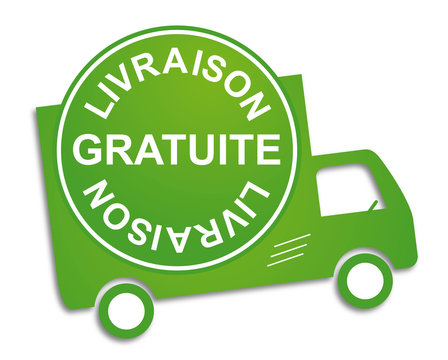 Delivery 5 to 10 days if stock / 5 to 7 weeks if out of stock
Here are the advantages of electric power steering for Citroën c25
- This electric power steering is supplied complete with potentiometer (allows to adjust the intensity of the assistance)
- No welding or cutting of the steering rods or column
- The assembly is simple and the electrical connection too.
- It is advisable to check the ball joints, the steering box and the flector or gimbal before assembly so as not to have any worries afterwards
- The column with assistance connects to the flector or gimbal (steering box, engine compartment or apron to the steering wheel)
- All the accessories (neiman, commodo, horn) are reassemble instead on the new column
- Assembly specially designed for the c25
- Flexible, precise and secure steering
- Homologated Europe and TUV
- 2-year warranty