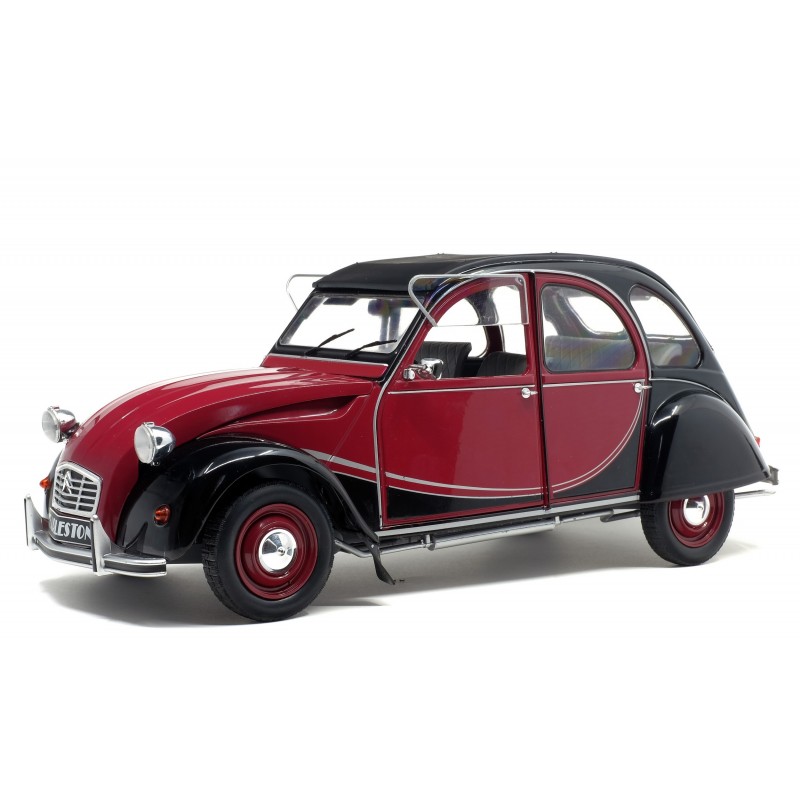  
Electric power steering Citroën 2cv
Electric power steering kit for Citroën 2 hp
This kit allows you to switch from your conventional steering to electric power steering.
We have all dreamed of driving our old one with ease, although the Deuche is an old lightweight, it is still difficult to maneuver for some people, that's why we have developed a special 2CV electric power steering kit.

This electric power steering kit takes over the complete column of your 2CV (deuche) to avoid any modifications such as welds or cuts of the original column. You keep your original column and replace it with our assisted column.
The only modification needed for the assembly of this electrical kit is a grinding of the inside of the neiman block in order to pass the new thicker column.
• Complete kit supplied with assembly instructions
• No modifications (cuts or welds)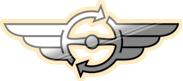 EZ electric power steering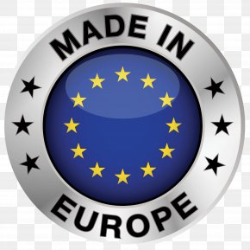 Made in Europe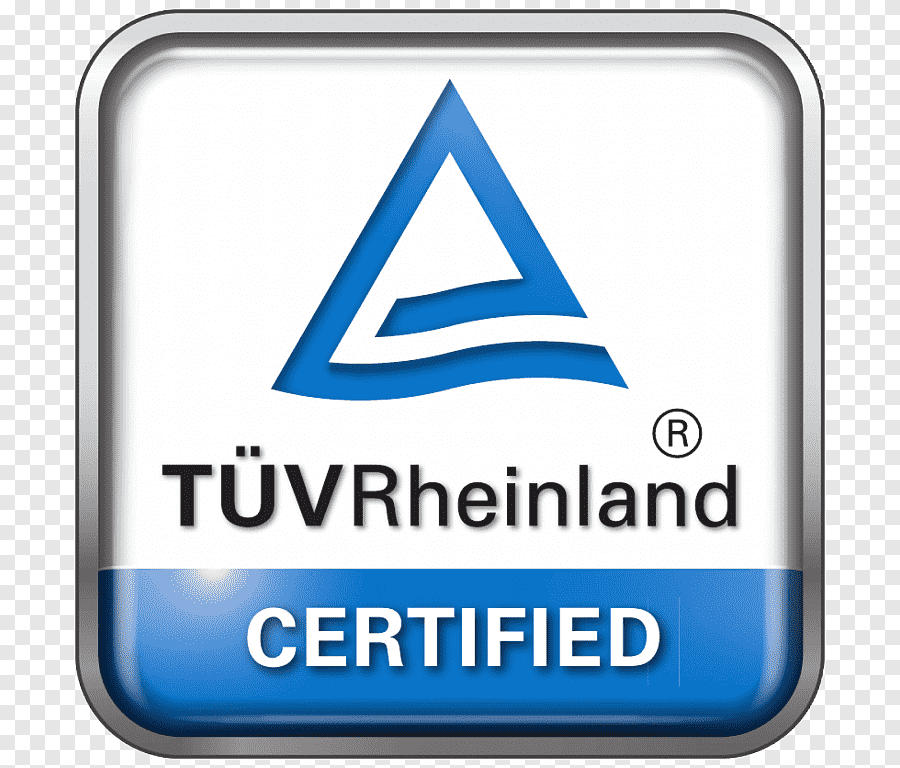 TÜV certified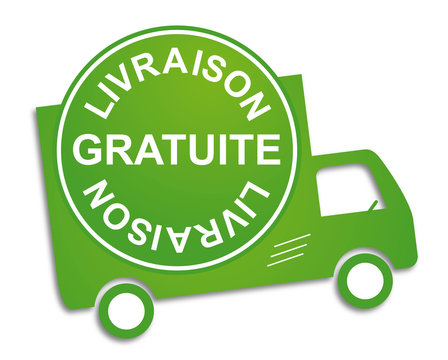 Delivery 5 to 10 days if stock / 5 to 7 weeks if out of stock