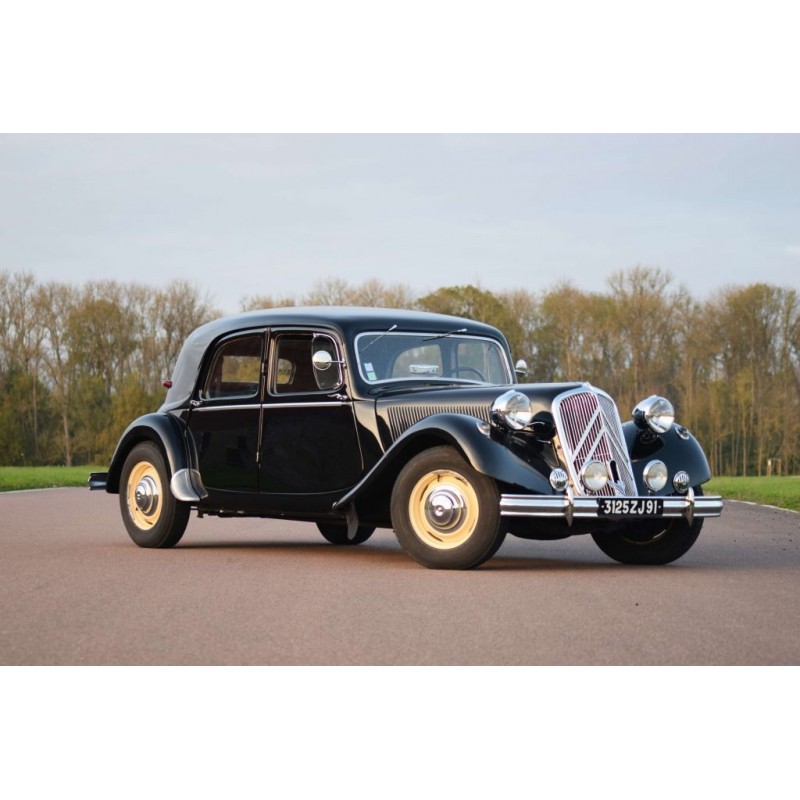  
Electric power steering Citroën Traction 12v
Citroën Traction 12v electric power steering kit
This electric power steering kit has been specially designed for the Citroën Traction 15/6 and 11BN.
The assembly requires a cut of the original column at the level of the feet, a suitable sleeve is delivered with the kit for easy installation.
The kit includes a complete column that runs from the steering wheel to the location of the sleeve.

A detailed assembly manual is delivered with the kit and the entire electrical wiring with hardness adjustment potentiometer is also provided.

The assembly remains fun for a garage or restorer.
Counted between 5 to 7 hours of assembly depending on your skills.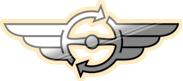 EZ electric power steering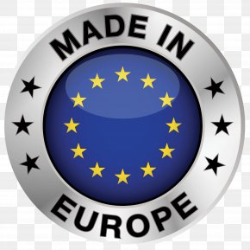 Made in Europe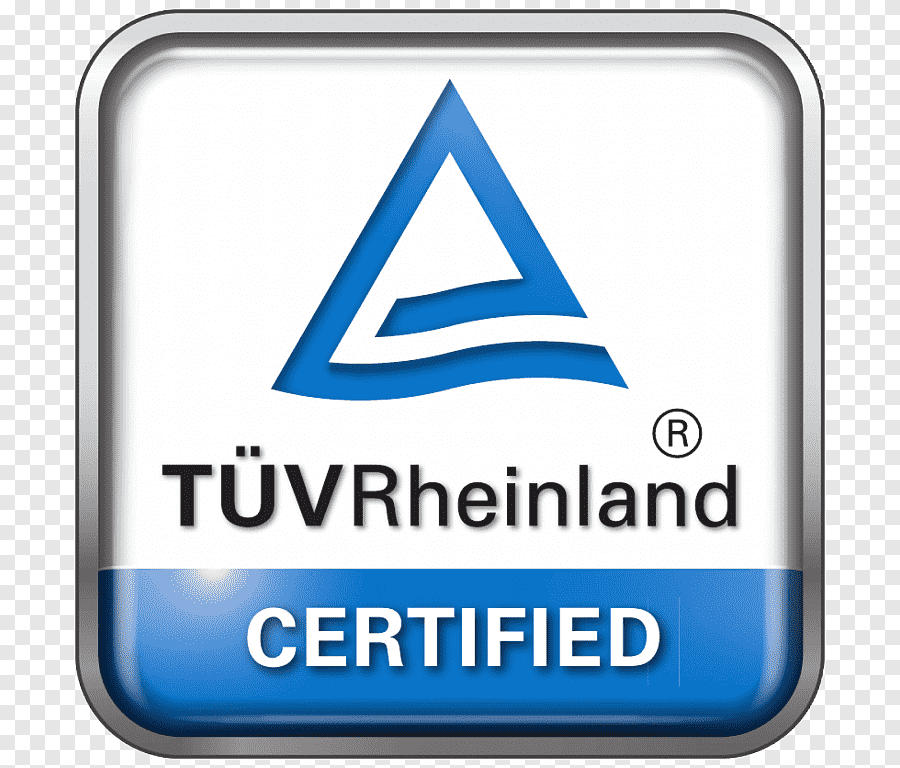 TÜV certified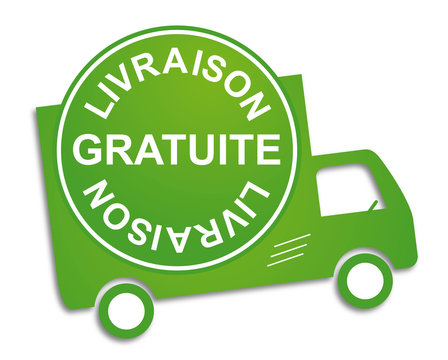 Delivery 5 to 10 days if stock / 5 to 7 weeks if out of stock