 
Electric power steering Chevrolet Corvette C1
Electric power steering kit for Chevrolet Corvette C1 from 1953 to 1962
Find the pleasure of driving your magnificent Corvette C1 thanks to the electric power steering specially designed for this model.
This kit makes it possible to reduce the strength of the steering by 5 to 7 times. For more comfort, it benefits from a potentiometer that allows you to adapt the power of the engine according to your use.
A cut of the column being necessary, the kit is sold with a milling tool in order to machine and assemble the two columns together (assembly instructions and dimensions indicated).
This kit is sold complete with the assembly manual and tools.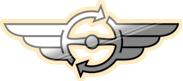 EZ electric power steering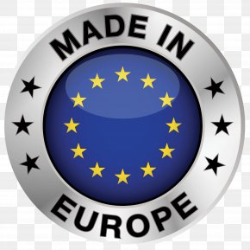 Made in Europe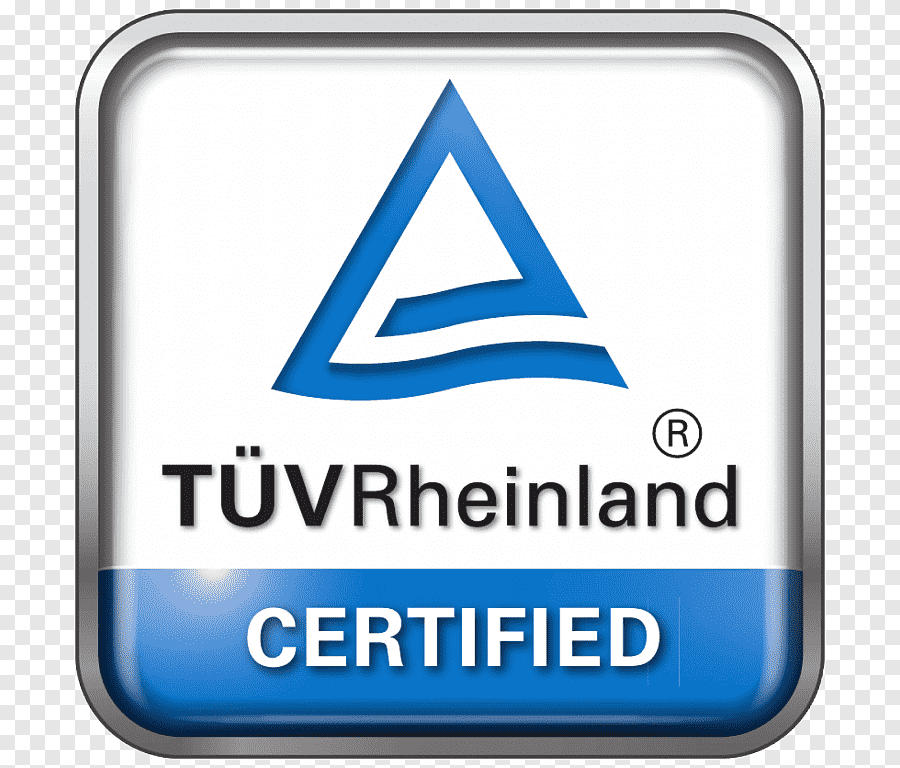 TÜV certified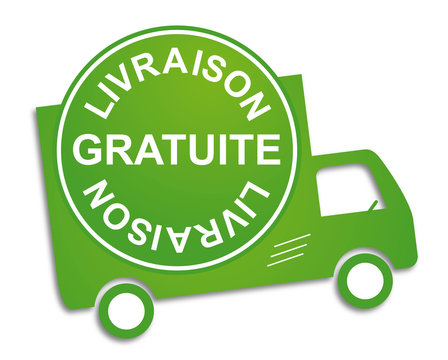 Delivery 5 to 10 days if stock / 5 to 7 weeks if out of stock