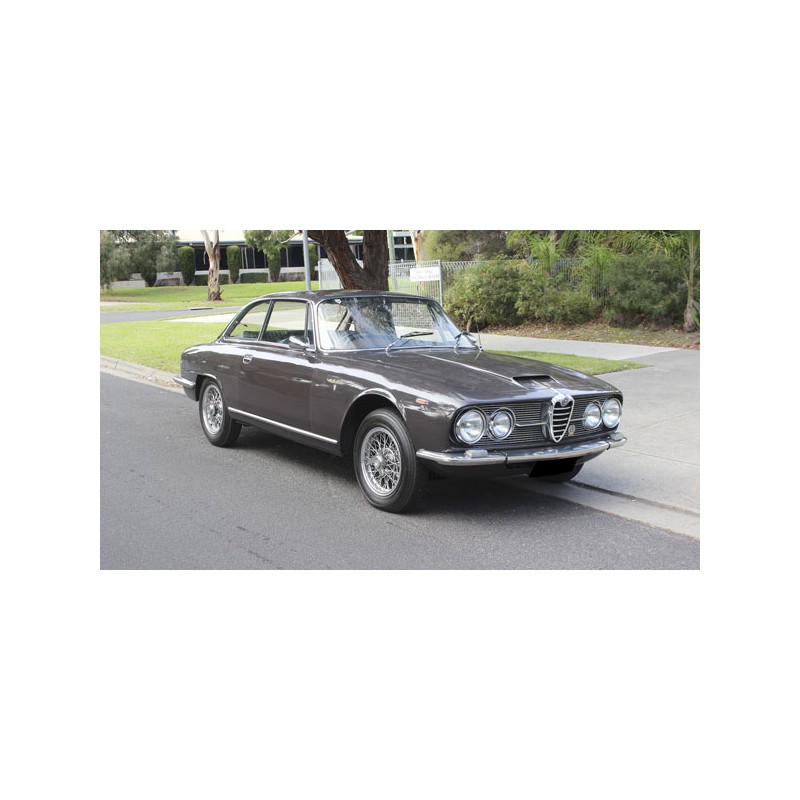  
Electric power steering ALFA ROMÉO Sprint 2000/2600
Electric power steering kit for ALFA ROMÉO Sprint 2000 and 2600
This electric power steering kit is ready to install, it does not require any cuts or welds of the original column.
It allows you to switch your heavy mechanical steering to a new generation power steering adjustable thanks to a potentiometer.

This kit was developed especially for theALFA ROMÉO Sprint 2000 and 2600.

Easy assembly in 4 to 6 hours.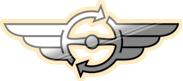 EZ electric power steering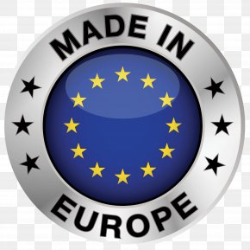 Made in Europe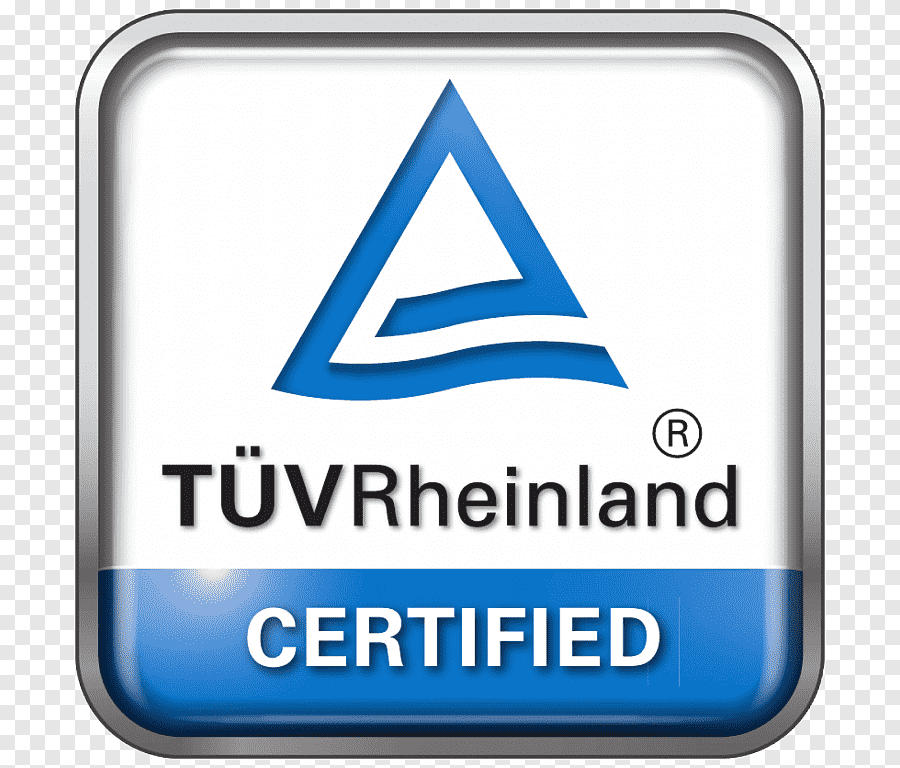 TÜV certified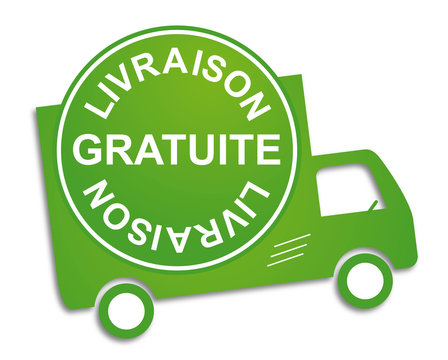 Delivery 5 to 10 days if stock / 5 to 7 weeks if out of stock