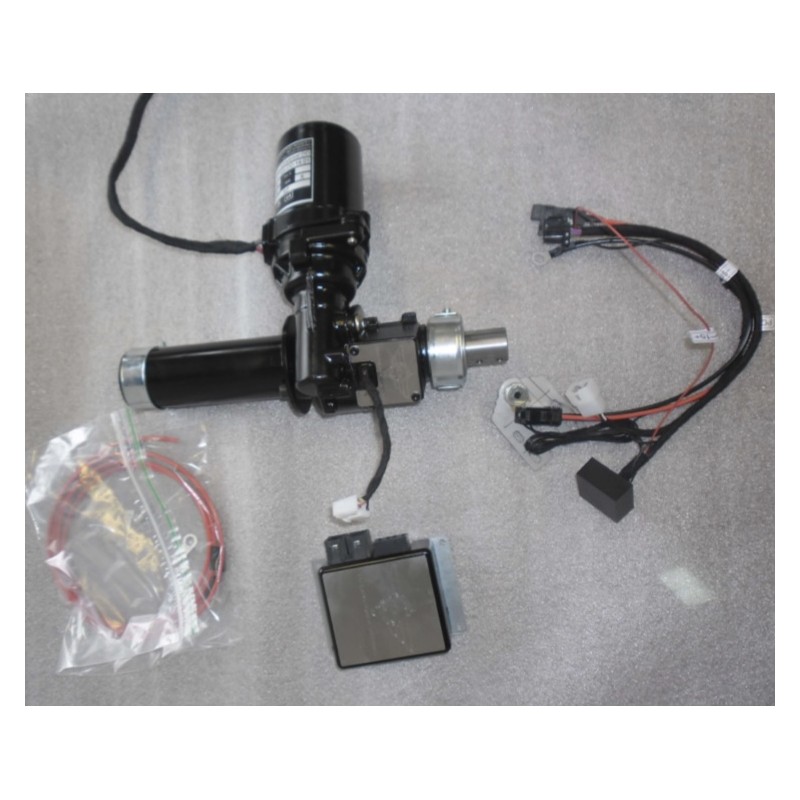  
Kit electric power steering adaptable classic vehicles
Adaptable and universal electric power steering kit for classic vehicles
Kit for large vehicle type 4x4 or truck

This universal power steering kit allows you to switch from mechanical steering to power assisted steering.
This electric power steering is to be adapted by you or by an automotive professional.
This electric power steering kit requires cuts and welds of your original column.

Sold with ECU, controller and manual.

We disclaim all responsibility due to improper assembly.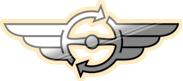 EZ electric power steering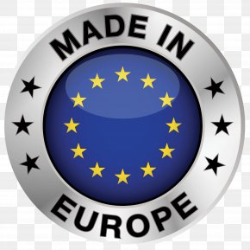 Made in Europe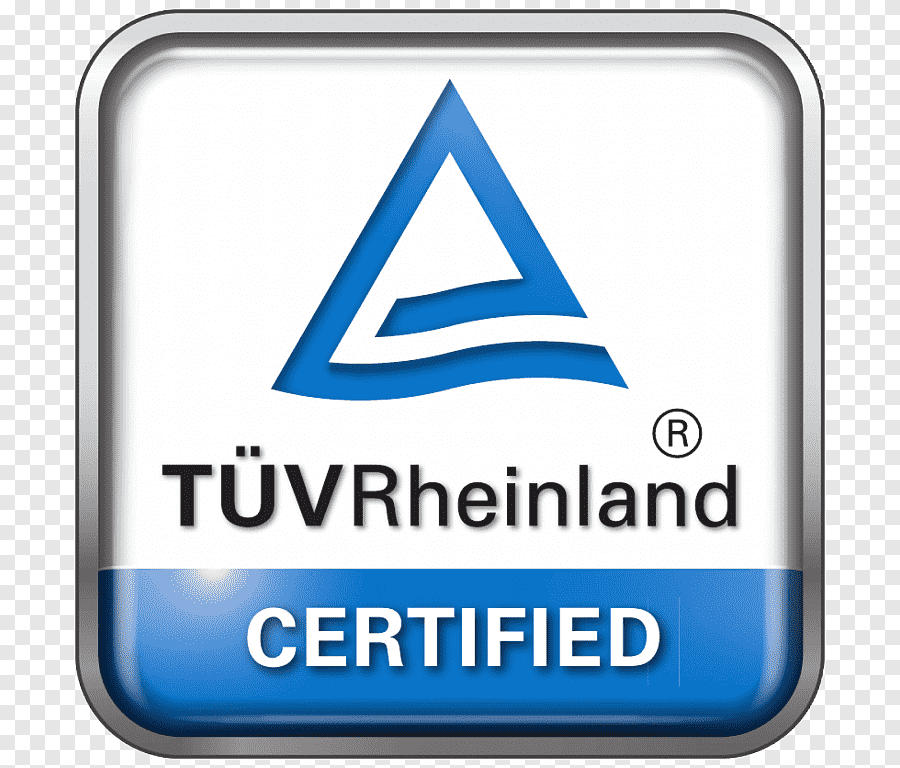 TÜV certified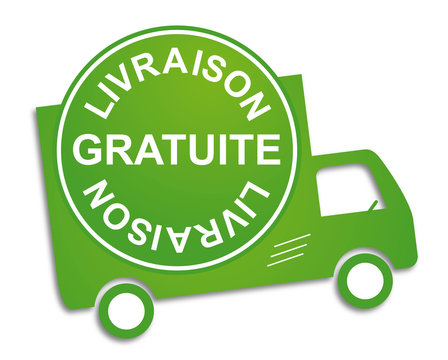 Delivery 5 to 10 days if stock / 5 to 7 weeks if out of stock